Vinyl Fencing 'N Products:
Polymer Fencing Products:
Bayco
Horsecote
Safety Fence
We carry all the accessories necessary to assemble and finish your maintenance-free fence.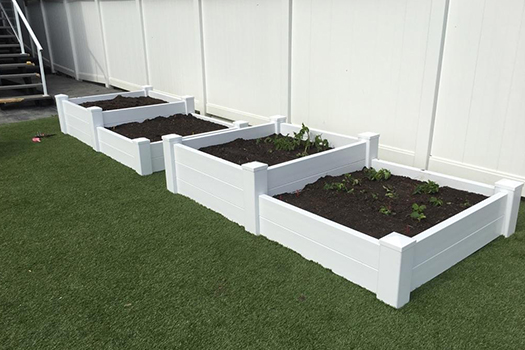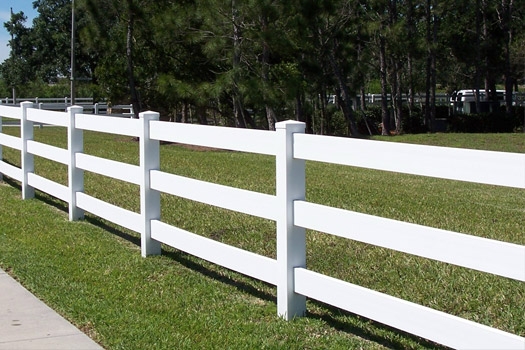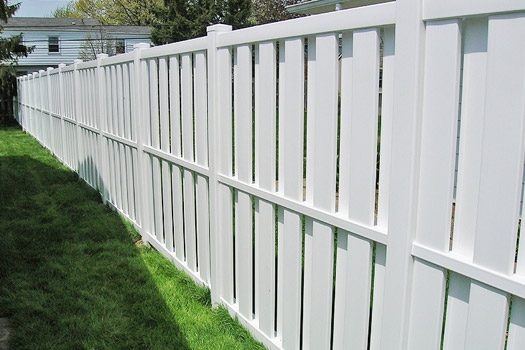 Did you know we have many different styles, profiles and colours of high-quality vinyl fence?
We fabricate your order specific to your needs and desires.
Chain-Link Fencing 'N Accessories:
Secure your property while still enjoying the view!
Mesh – galvanized or black
Galvanized pipe
Gates
Privacy slats
All accessories required to secure your fence
Low maintenance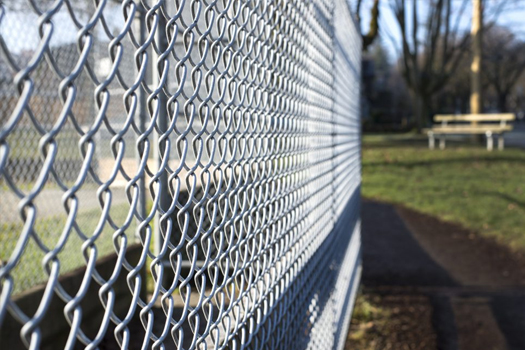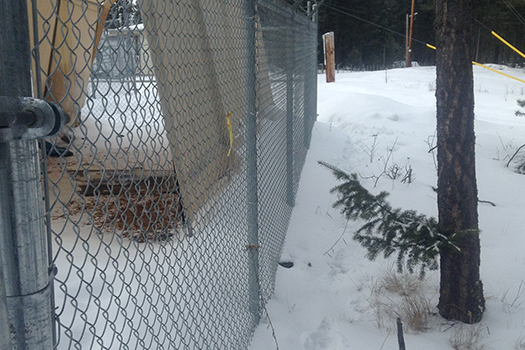 Did you know chain-link fences come in different sized wire gauges? Do you know why it matters?
We do. And we provide chain-link that is both durable and dependable.
Agricultural Fencing:
Consider the purpose of your fence, now, and for any future use.
Barbed wire
High tensile
Game fence
Farm fence
Deer fence
Horse fence
Multi-purpose fence
Gates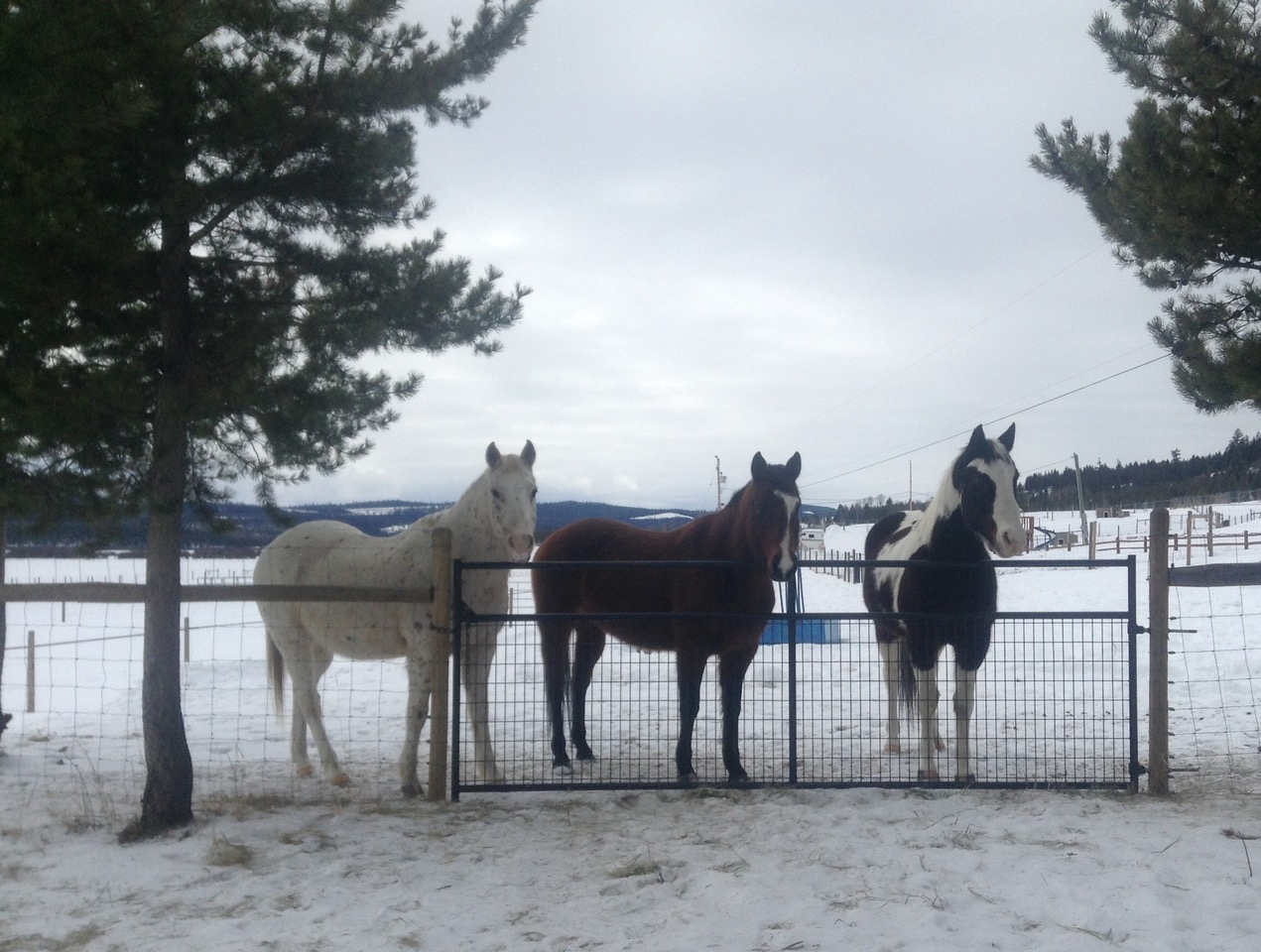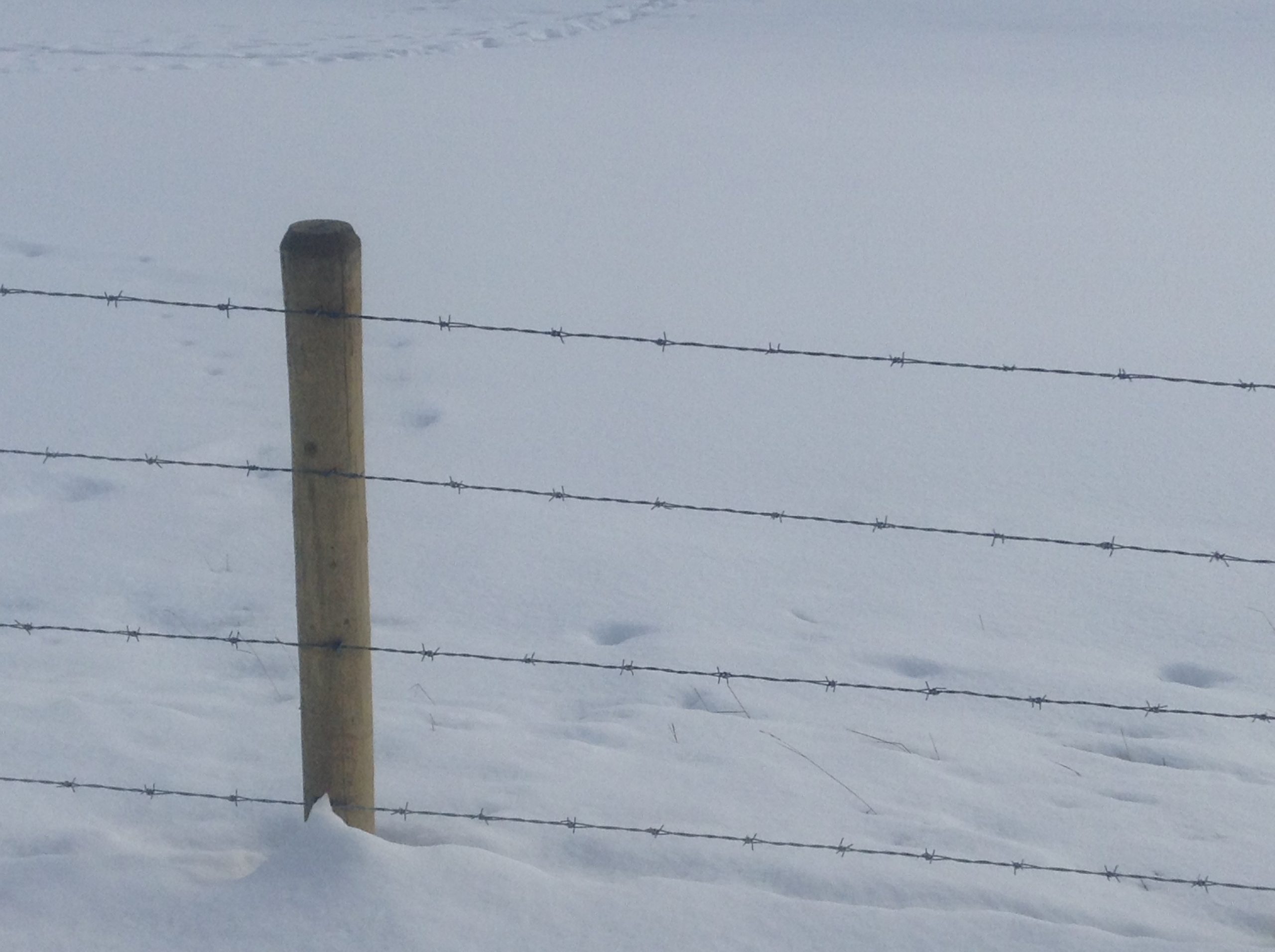 Did you know we supply Gripple products which eliminate time consuming knotting and stapling of wires at an end post, with simple push/fit mechanisms that are installed in seconds?
They also take the hassle out of joining and terminating mesh and barbed wire, saving labour costs!
Livestock Products:
A variety of products for your livestock, from large to small, make us your first call.
Stock tanks
De-icers
Bale feeders
Drinking post auto waterer
Poultry products
Corral kit
Buckets
Feed dishes
Riding vest
Ear tags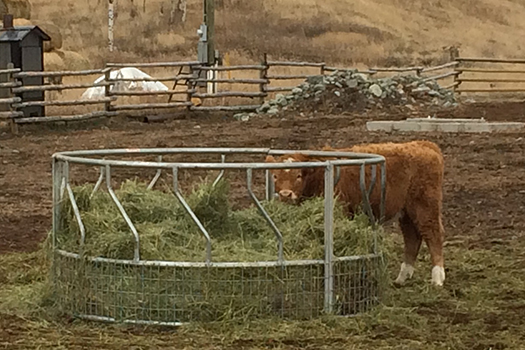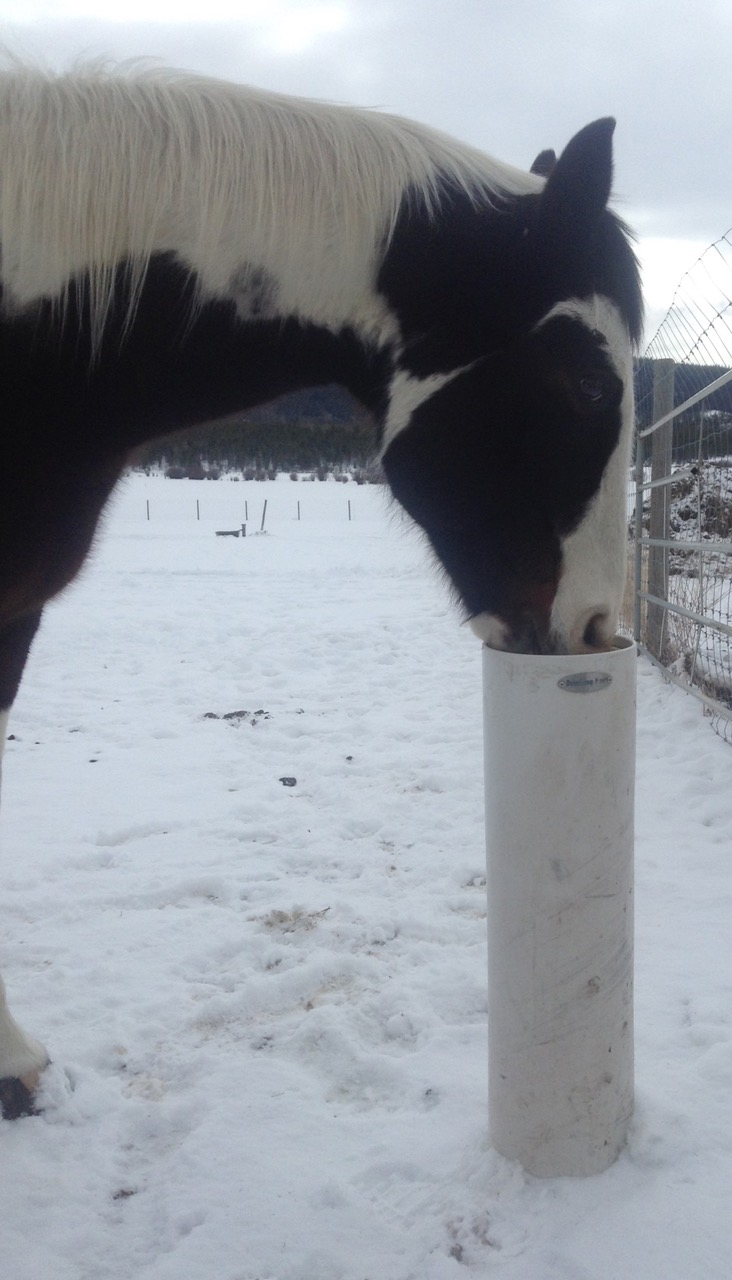 Did you know the frost-free Drinking Post auto waterer doesn't require an energy source?
The Drinking Post provides fresh, clean water year-round, based on the same principals as a yard stand.
Electric Fencing, Accessories,
'N Tools:
Most problems with electric fencing originate from inadequate grounding and we can assist you with that.
Electric nets
Electric rope
Electric tape
Poliwire
Shockline
Hotcote
Wire
Insulators
Energizers
Ground rod kits
Underground cable
Insulated tubing
Insulated handles
Clamps
Jumper leads
Connectors
Cut-off switches
Fence testers
Original power probe
Replacement reels
Ring insulator bit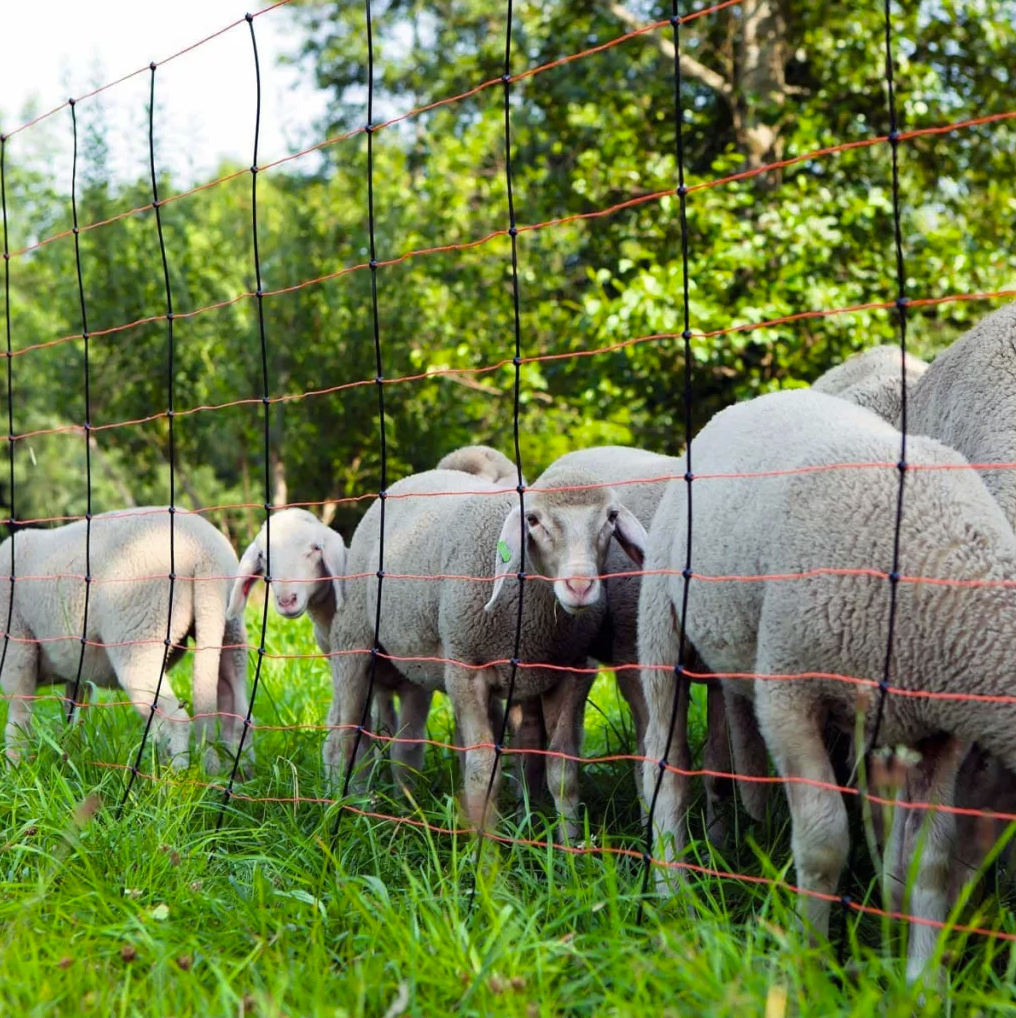 Do you keep bees? Did you know one bear encounter can wipe out your hives and cost you thousands of dollars?
Electric fencing helps protect your investment.
Fence Posts 'N Rails:
Whether temporary or permanent, we've got what you need
Pressure Treated Wood
Metal T-Posts
Galvanized Pipe
Pig Tail
Poly Step-in
Cedar Split Rail
Organic Untreated Wood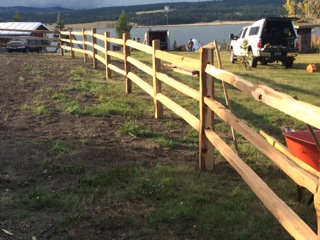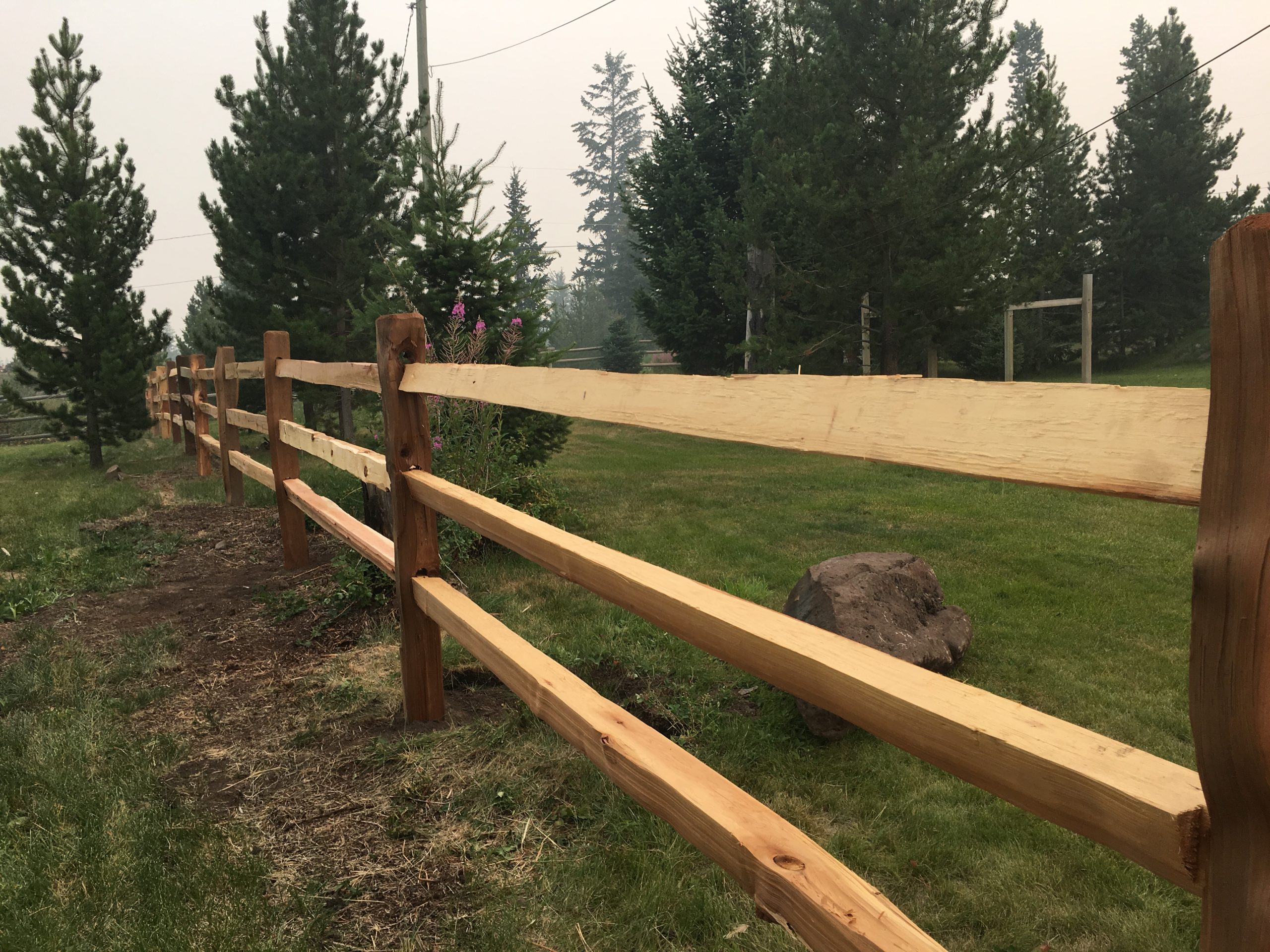 Did you know there are government regulations mandating what type of posts you need to use when putting up a fence near a highway?
We are up-to-date on all fencing-related rules and regulations and will get you the right supplies for the job.