Vinyl fencing is a great way to create privacy and security for your property, accentuate your outdoor spaces, or outline the perimeter of your ranch. Vinyl fences are an excellent choice because they are durable, low-maintenance, and come in a variety of different colours and styles to suit any taste or preference. We offer installation services on our products in Kamloops, Ashcroft, Merritt, and Logan Lake, as well as supplying fencing contractors and installers across BC to provide top quality products and best-in-class customer service.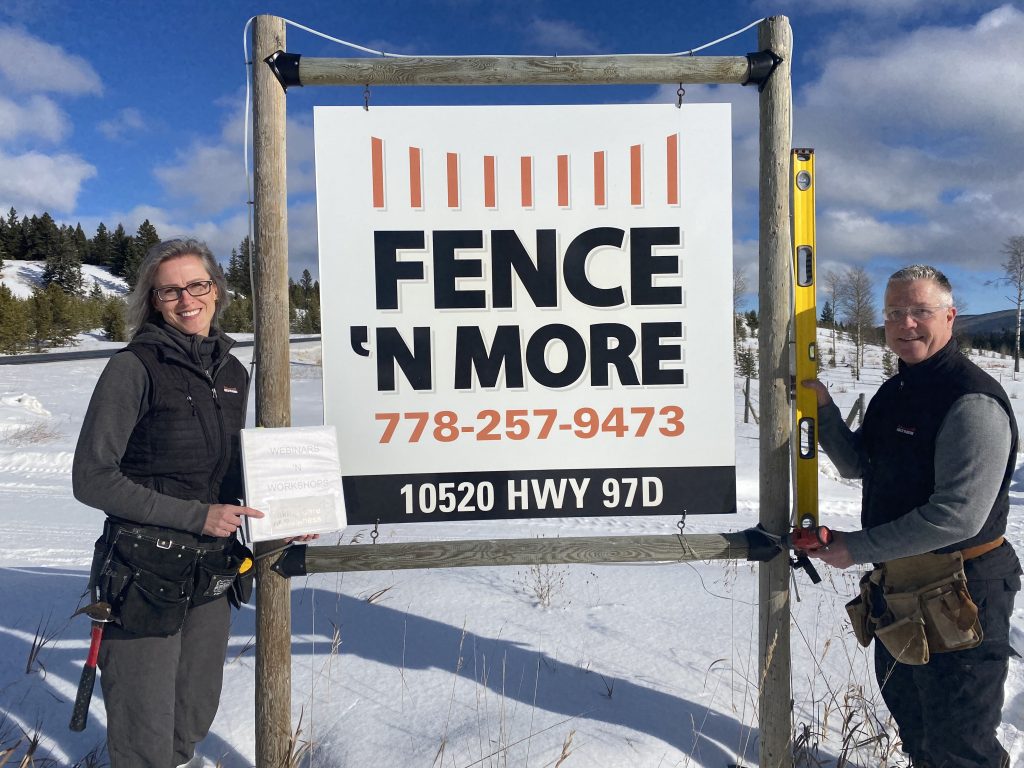 Whether it's home improvements, property enhancements, or improving local buildings with a fence project – We install "like it was our own". We are meticulous and truly care about our craftsmanship. This is why we provide only the best in materials and expert vinyl fence installation service.
Our vinyl fencing products are the best on the market, with no need for painting, staining, or sealing like other materials require (e.g. wood). When you need a fence and more, our vinyl is final – and we're here to offer the best installation service that makes sure your fence stands the test of time.
Expert Service 'N More
We understand that investing in top-quality, maintenance-free vinyl fencing means that you're going to enjoy it for many years to come. With best-in-class fencing, you want to work with installers that you can trust – installers that know vinyl fence installation.

Different from metal, ornamental, and wood fence installations, vinyl fencing can often be installed without the need to pour wet concrete to set posts, and weight is better distributed using premium Top-Rail-Ties (TRTs), galvanized steel posts and reinforced top and bottom rails specific to our vinyl fencing.

Let us do the dirty work – from digging holes, setting post locations, and ensuring your top edge is level from corner post to corner post – we're in it for the long run.

From picket fences to vinyl fence panels, no matter your fence style – we take all precautions necessary to make sure your fence looks perfect around your property line. Save searching through the manufacturer's instructions and get an install by the vinyl experts. From post caps selection to vinyl posts installation, we're here to make sure your installation is a Fence 'N More.
Reasons for a Fence 'N More Installation
Professional Installation – Attention to detail is paramount for a clean, professional-looking installation.
Seasoned Installers – Save time on installation with our vinyl veterans.
Top Tier Expertise – We're the vinyl fencing experts in BC, carrying the best fencing materials and unrivaled customer experience.
Local Knowledge – Whether it's a Strata Bylaw or constraint, City Bylaws, or installing on uneven and sloped ground, we're here to help you with compliance and delivery of the best installation possible.
Customer Service – We're here and happy to serve you – No callbacks go unanswered.
Supplies – We have all the tools, parts, and know-how needed to make your project a success.
Our Vinyl is Final – Limited Lifetime Manufacturers Warranty
With a Fence 'N More installation, you're guaranteed a Limited Lifetime Warranty on all our vinyl fencing products. Our premium vinyl fence systems are manufactured to withstand the harshest of Canadian environments, and we stand behind our products. Keep free from chalking, fading, peeling, and discolouration so that your fence stays strong and vibrant, while others may fade away.

Register your warranty within 30 days of installation and keep peace of mind knowing that your Limited Lifetime Warranty covers all common manufacturing defects for as long as your fence stands.
Learn more about our warranty or register it here!
Get Started
Reach out to us today to get started on your fencing project.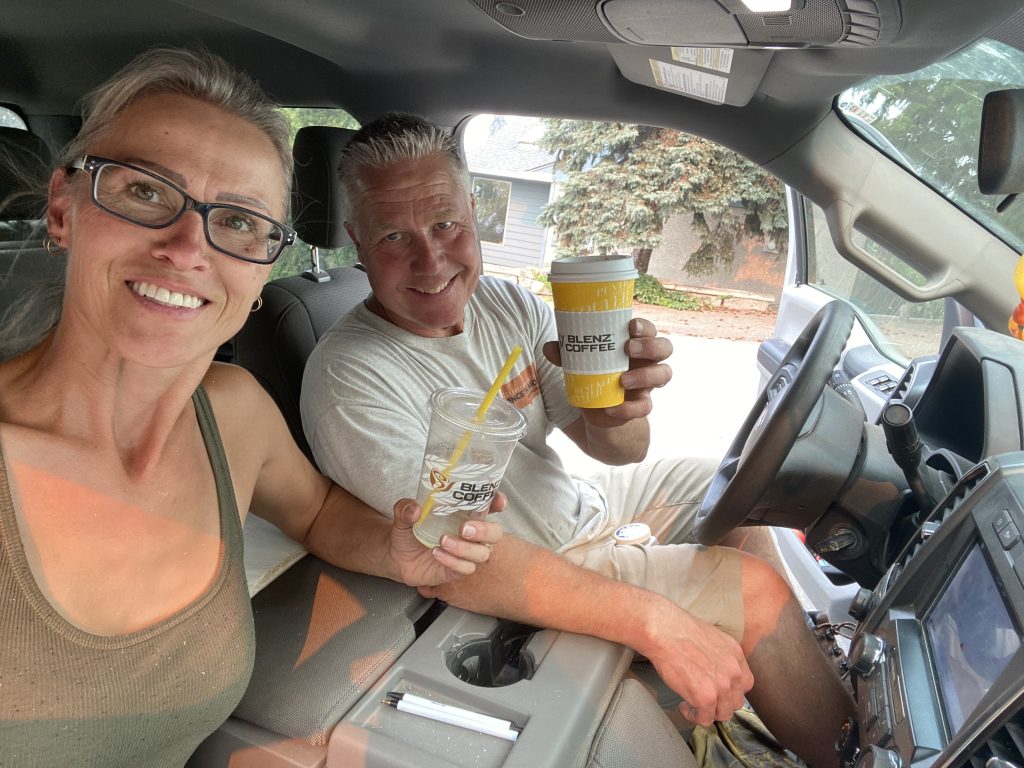 We look forward to meeting you!